If you're anything like us, reliving the amazing Sydney Gay and Lesbian Mardi Gras Pride March is high on our list of things to do today and now you can see it from our perspective!
Thank you to our NSW Chair, Liam Buckley, for coordinating our contingent, to Google, for their grant to support us, and to our incredible partners for their support and who will be marching with with us under the Pinnacle banner this evening: Commonwealth Bank, BHP, ISS Facility Services Australia and New Zealand, IVFAustralia, Macquarie Group and ViacomCBS Streaming (Network10).
Finally, thank you to our partner, Blundstone Australia for supplying rainbow boots for our marching scholars. Happy Mardi Gras.
Thank you to artist, JimmyLo, who let us use his amazing track, "Like This" on our video. Make sure to go give his music a spin.
Apple Music/iTunes – https://music.apple.com/au/artist/jimmy-lo/1539895852
Spotify – https://open.spotify.com/artist/1JNEXrPsN9ihjpfNh9Vfbj…#MardiGras2022#MardiGrasParade2022#MardiGras#Parade#Pride#PinnacleFoundation#ThankYou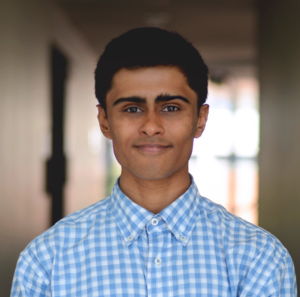 The Pinnacle Foundation scholar Rhian Mordaunt appeared on Channel 10's Studio 10 with Sarah Harris…