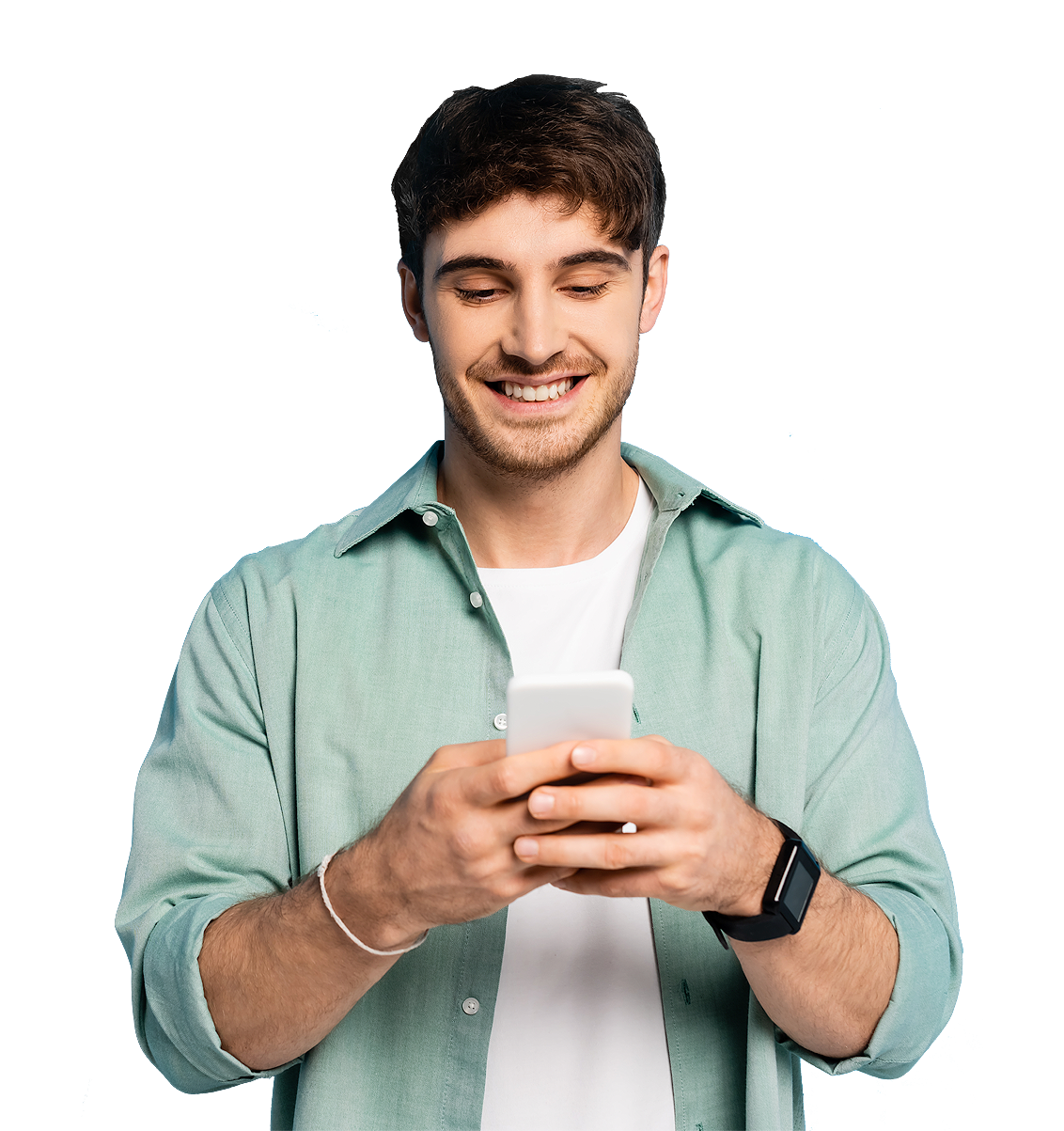 To be eligible for consideration for a Pinnacle Foundation Scholarship, you must meet every one of the following eligibility criteria:
Eligible applicants will be assessed for a scholarship by the Selection Committee and State/Territory Committees based on the following selection criteria:
DESIRABLE SCHOLAR ATTRIBUTES
Scholarship applicants demonstrating the following attributes will be preferred: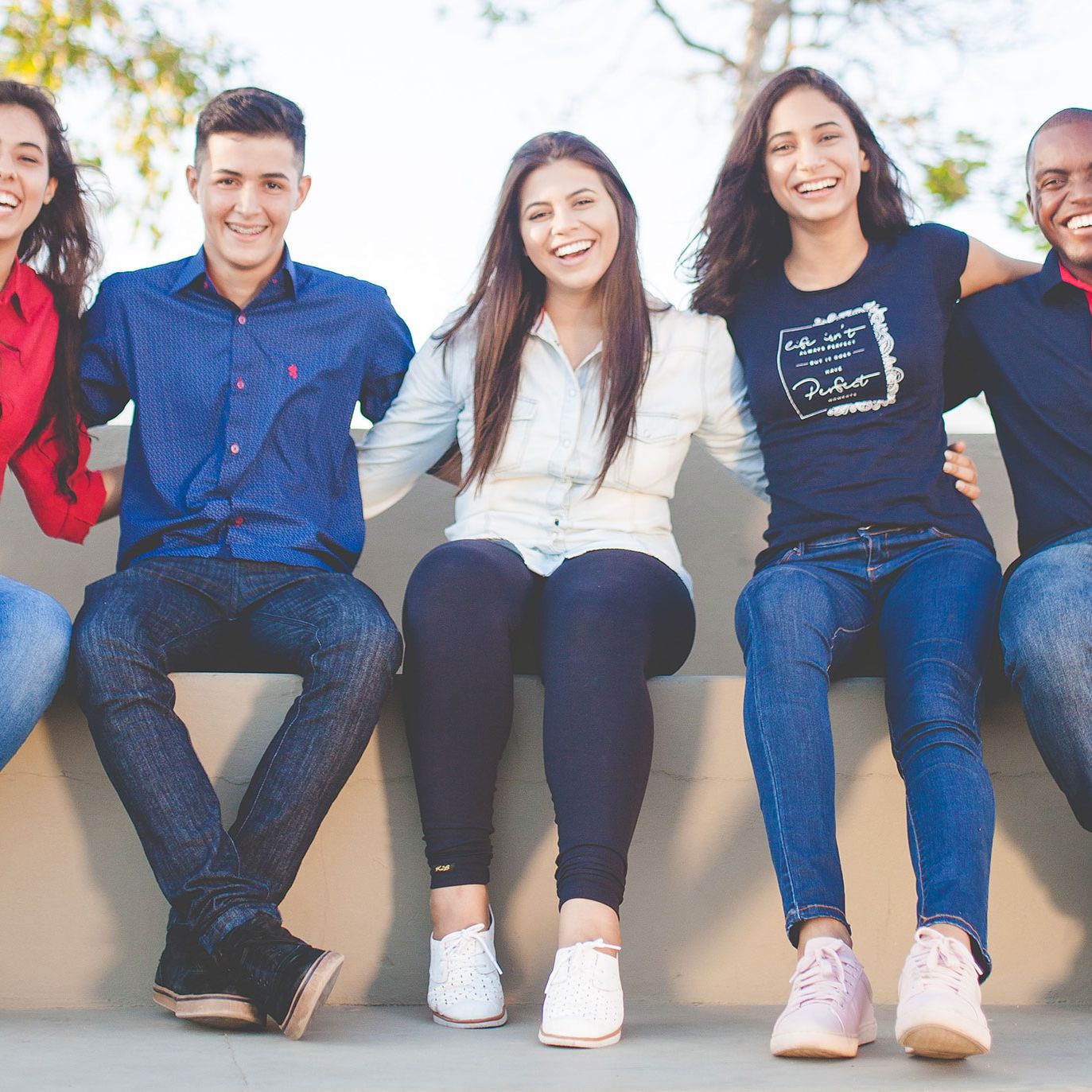 Pinnacle Foundation Scholarships
The Pinnacle Foundation scholarships awarded to students in their first year as a Pinnacle scholar are valued at $8,000.
Pinnacle scholarships awarded to returning scholars are valued at $6,000.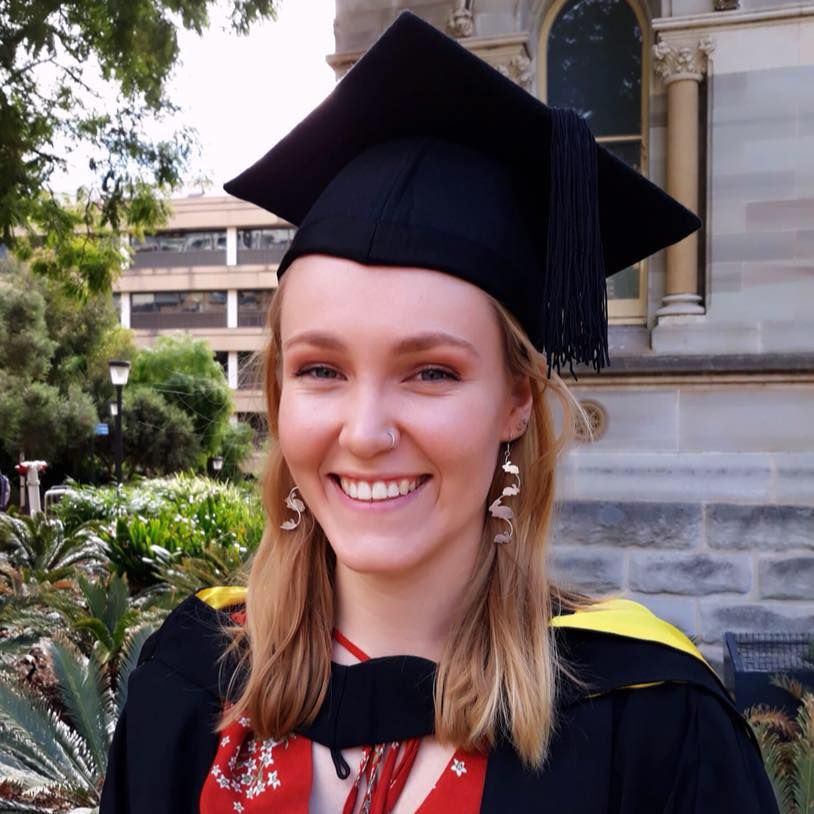 Multi–Year Scholarships
Scholarships may be granted on a multi-year basis, subject to the scholar continuing to satisfy the eligibility and selection criteria, and demonstrating an excellent attendance record, acceptable academic performance, a positive mentor review, and having made a positive contribution to the Pinnacle family.