Donate now and become a member
No-one should be held back because of who they are or how they identify. Become a member and empower young LGBTIQ+ Australians to reclaim their path.
Your tax-deductible donation will support the provision of education scholarships, mentoring and opportunities to young LGBTIQ+ Australians and be recognised at the relevant membership level.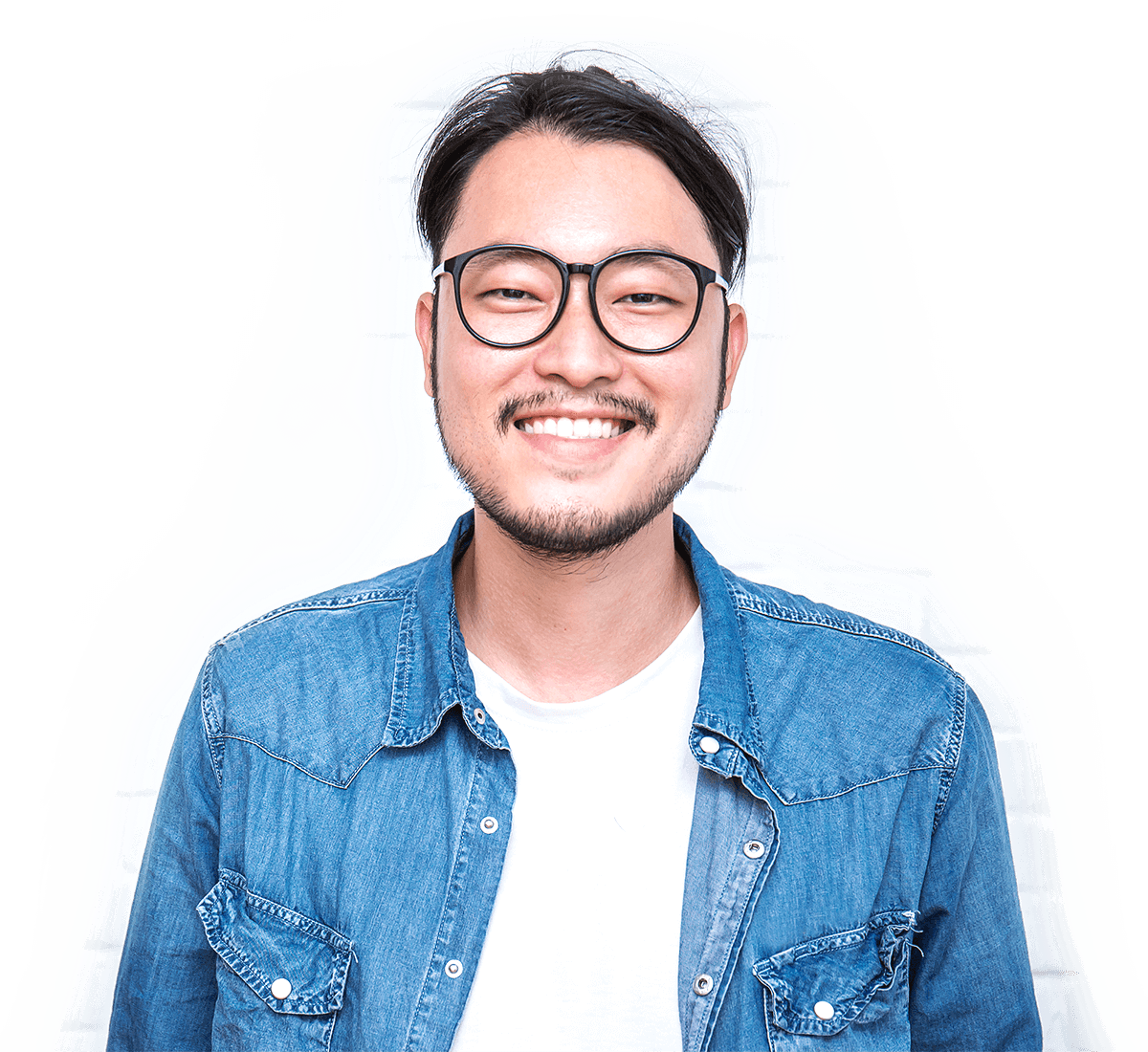 Donation of $50,000+ upfront or over three years
Annual donation of $10,000+
Annual donation of $5,000+
Annual donation of $1,000+