Tell us a little about your journey and how you became involved with The Pinnacle Foundation.
I went through quite a significant journey to get here actually. I left an unaccepting home and experienced homelessness on and off for a few years. This affected my university work and it was a very difficult time but luckily, I had some very supportive people around me.
I've been an activist for the rights of transgender people, disabled people and Aboriginal and Torres Strait Islander people for a few years now. Through my activism I've seen the positive effect that programs like the scholarship program offered by The Pinnacle Foundation can have on our communities.
I just completed a Bachelor of Arts (Honours) majoring in Theatre and Performance Studies at The University of Sydney. I was homeless when I began my honours year in February 2019, but I acquired affordable housing about a month into my candidature and I received a first class honours grade at the end of the year.
I found out about The Pinnacle Foundation from my previous careers advisor and we spoke through how to apply. I knew that I wanted to do a Doctor of Philosophy (PhD) but that I would not be able to afford it without financial support. So, I applied last year and was absolutely over-the-Moon (pun definitely intended) to receive The Tea Uglow Scholarship!
What have you gained from being part of the Pinnacle program so far?
I've gained so much from the Pinnacle Foundation so far. The money has really helped me to focus on my studies without financial burden and assisted me in purchasing much needed items. But being a Pinnacle Scholar has helped me in so many more ways beyond the funding. I've found the Pinnacle community to really be the most valuable part of the program so far. I really love the family atmosphere at Pinnacle, it's such a caring environment where everyone really supports one another and wants to see each other succeed. I've made some really close friends through Pinnacle and I always feel like someone at Pinnacle will be there to help me out if I need anything.
What has your experience with your mentor been like?
My experience with my mentor Harri Harding has been great! We're both in the arts and we're both musicians so we get along really well. My mentor has been a great support when I've needed him and is always happy to chat. It's been really good to know he's there if I need support, especially during COVID-19 where things at university became quite stressful – I found it really helpful to chat to him about organisation, connecting to people and self-care.
What advice would you give to a young person who is thinking about applying for the Pinnacle Foundation Scholarship Program?
My advice would be to go for it! I know as a young marginalised person that it can feel really daunting and intimidating to apply for a scholarship like this and I also know that you can struggle with feelings of not being good enough. I definitely felt this way when I applied. I filled out the application nervously with a friend by my side and I remember saying to them "I won't get it" and here I am!
So, my advice would be to believe in yourself and know that you're capable of achieving amazing things. You should definitely apply because being a Pinnacle Scholar is a really rewarding experience.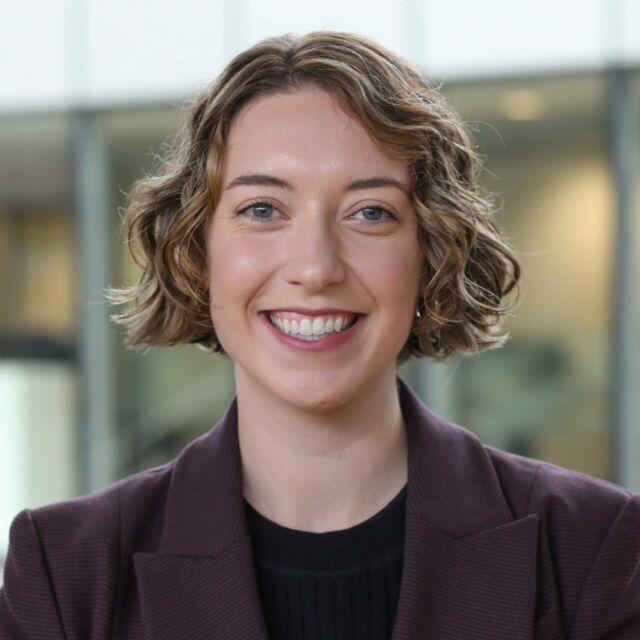 Can you tell us how you became a Pinnacle Foundation board member? I was appointed…