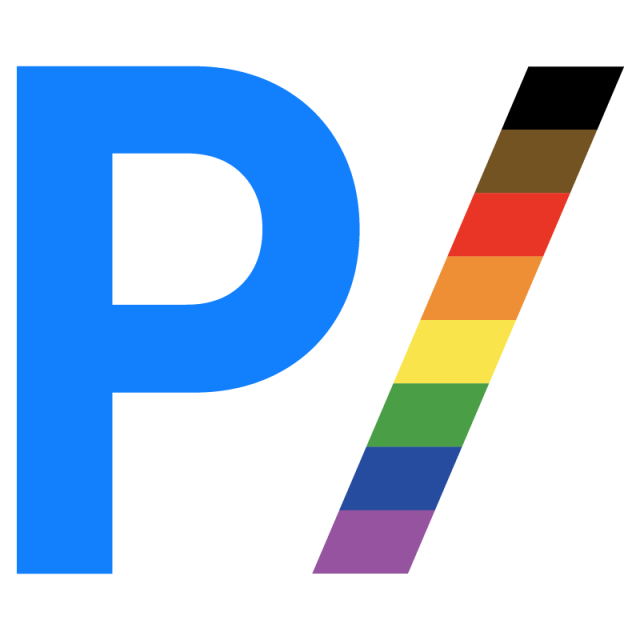 Out For Australia 30 Under 30 Award
Congratulations!
We at The Pinnacle Foundation would like to congratulate everyone who has been awarded an Out For Australia 30 Under 30 Award. These awards recognise and celebrate the extraordinary contributions of young LGBTQIA+ people. From those winners, we want to say how proud we are of our scholars and alumni for their amazing contribution to our community:
Hayden Moon: Out for the Next Generation Student of the Year
Joel Wilson
Jacinta Clark
James Holland
Lachlan Cibich
Emery Wishart
Here is a list of all the amazing winners: outforaustralia.org/30-under-30-2020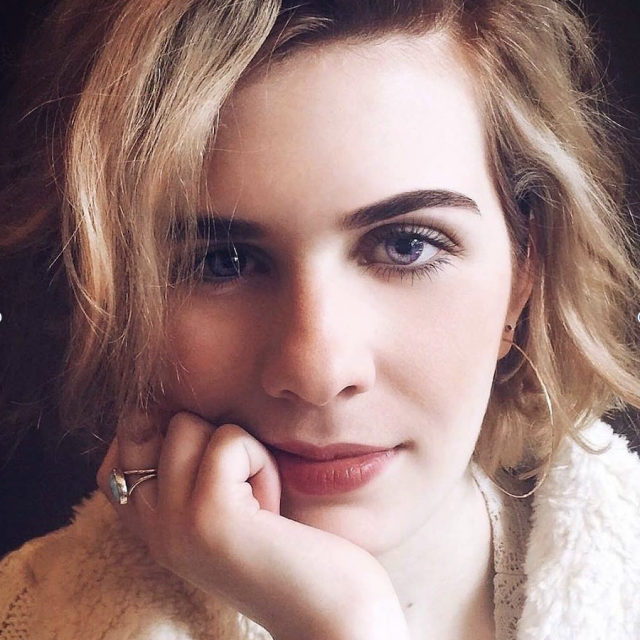 Tell us a little about your journey and how you became involved with The Pinnacle Foundation….