Today is #IDAHOBIT, the International Day Against Homophobia, Biphobia, Transphobia & Discrimination Against Intersex People. It's a day to celebrate all that makes the LGBTIQ+ community unique. This year we are grateful to be able to celebrate and learn with our partners and supporters around the country who are hosting events to mark the day. The last two years have offered unique opportunities to reach further virtually and connect across the country.
We are delighted to welcome HCF Australia as our newest gold partner – including the creation of The HCF Australia Scholarship which will be awarded annually from 2023 to young LGBTIQ+ scholars.
Each event is a special forum for discussion and learning – discussions ranging from how to actively support each other and create a culture of inclusion – to the importance of mentorship and visibility for young people as they begin their career journeys. Thank you to all our partners for your efforts today. Thanks for including our scholars – Principal Partner CBA, Gold partners Maddocks, UN-ltd, and HCF, Bronze partner Dominos Give for Good and our friends at KPMG.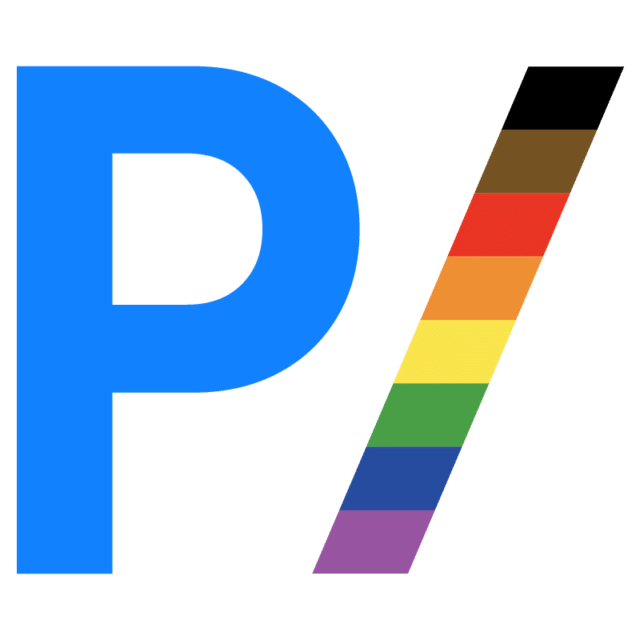 Launch of Project Pronoun Only two chief executive officers of Australia's top 100 ASX-listed companies…