Midsumma Pride March 2023
The Pinnacle Foundation marched proudly (and rather colourfully) in Victoria's Midsumma Pride March. Scholars, alumni, mentors, volunteers, corporate partners, donors and two pups marched in academic gowns and mortar boards.
We are Australia's LGBTIQ+ education charity – helping young Australians to realise their full potential. Thank you to everyone who joined us.
Commonwealth Bank, Allens, IFM Investors, ISS Facility Services Australia and New Zealand, Maddocks, Hall & Wilcox, Morgan Stanley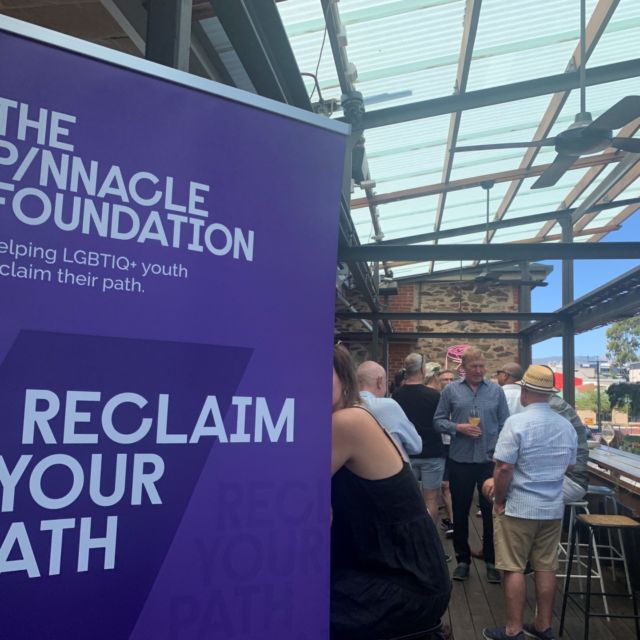 All across the country, people are getting together in pubs, breweries, restaurants, wineries and at…