Brisbane Pride Festival March 2021
After the uncertainty of the last eighteen months, The Pinnacle Foundation's Queensland committee seized the opportunity to spread cheer and awareness at the Brisbane Pride Festival's annual march.
With a marching contingent comprising of committee members, scholars and partners from Commonwealth Bank, BHP, Herbert Smith Freehills and Accenture, a great day was had by all.
Tom Barham, QLD Chair, sends thanks to our corporate partners for their support before and leading up to the day.
Donate to support our scholars to celebrate who they are today and every day → https://thepinnaclefoundation.org/donate/donate-now/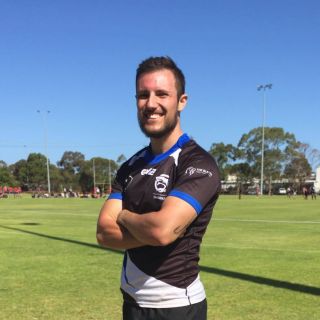 Tell us a little about your journey and how you became involved with The Pinnacle…