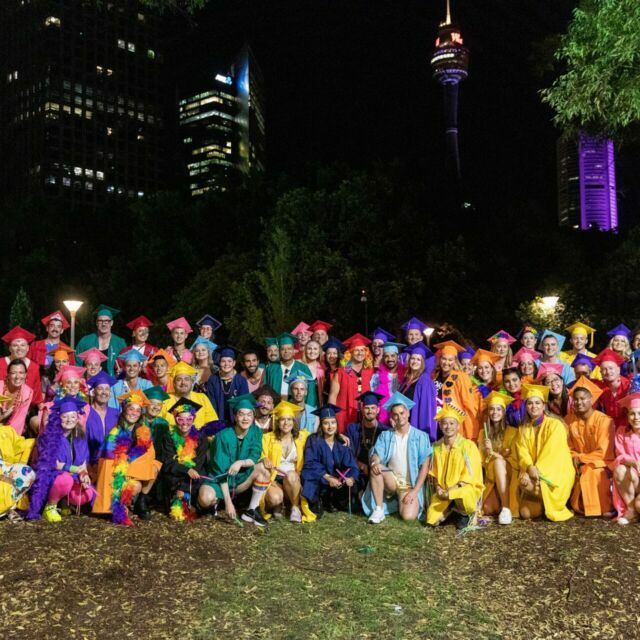 Mardi Gras & World Pride 2023
Truly a night to remember.
The Pinnacle Foundation marched in the Sydney Gay and Lesbian Mardi Gras during Sydney WorldPride.
Thank you to our partners Commonwealth Bank and ISS, and Google.org, for sponsoring the float which was developed by dplr. A big thanks to NSW Chair, Liam Buckley for coordinating our contingent, Tim Lai for filming the event, Alexander Legaree for taking photos and Dimitri Kleioris for his amazing choreography. And thank you to everyone who marched with us including scholars, mentors, alumni, volunteers, donors and partners.
Happy Mardi Gras and World Pride.
#MardiGras2023 #MardiGrasParade2023 #MardiGras #Parade #Pride #ThePinnacleFoundation #ThankYou