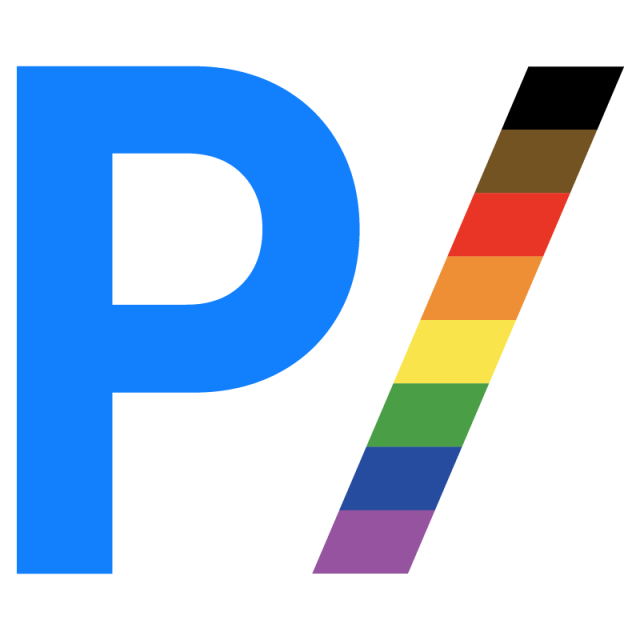 Medicine - University of Queensland
This year The Harvey Milk Scholarship was awarded to Jayde (born in 1995, from Melbourne) who will commence her third year of a Doctor of Medicine at the University of Queensland after completing a Bachelor of Science at the University of Melbourne.
Jayde is focused on improving LGBTIQ+ Australians' access to suitable healthcare and endeavours to actively develop this passion as part of her course: "I have voluntarily shadowed a GP who runs a clinic with a focus on LGBTIQ+ health. I will also be doing the John Flynn placement program which is a volunteer rural placement with a GP for 8 weeks over the course of my degree."
In terms of her community engagement, Jayde holds queer representative positions in the UQ Medical Society and the Australian Medical Students' Association and wants to increase the queer knowledge in medical education, particularly through curriculum reform.