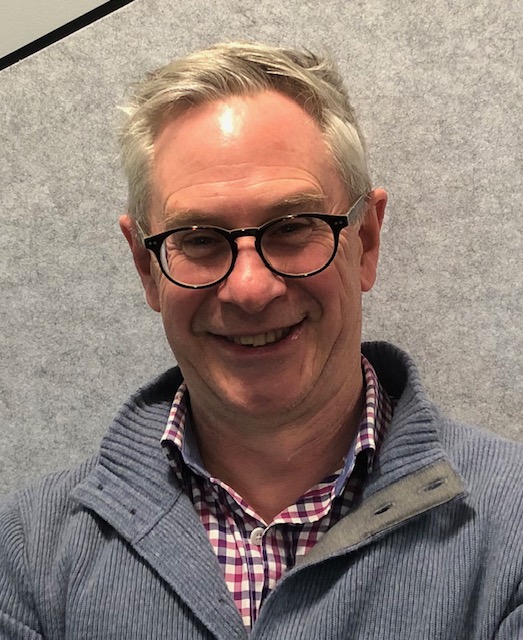 Volunteer Chief Information Officer
Darren has been creating innovative technologies and managing software development teams in the digital space for the last two decades; working for highly successful start-ups and dotcoms such as the REA Group and SEEK.
His most recent role has been as Head of Product Delivery for Containerchain, a provider of SAAS solutions for the global logistics industry, where he has been responsible for the strategic development of the Containerchain product suite and scaling the team for global expansion.
Darren has also been an active member of the LGBTIQ+ community since the early 90's, sitting on the Boards of the Victorian AIDS Council and Midsumma.