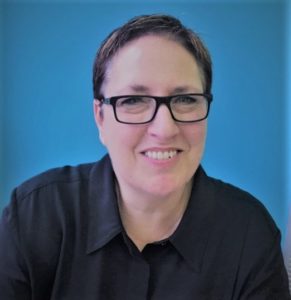 South Australian Committee Chair
Anne has many years of experience managing services, projects, programs and people and in the development and implementation of health and community service delivery. She has had a diverse career, working internationally in women's and reproductive health, Aboriginal health, and in primary health care – as a clinician, educator and researcher – bringing a social justice perspective to her work.
Anne's current focus is on corporate governance and finance management in the not for profit sector. She finds it rewarding putting her skills to work to strengthen the systems and processes that enable not for profit organisations to achieve their aims and missions. Her current role is Director of Organisational Services at Catherine House, an Adelaide organisation that provides services to women experiencing homelessness.
Anne is a Graduate of the Australian Institute of Company Directors, a Fellow of the Governor's Leadership Foundation Program and was a Director of the Leaders Institute of South Australia from 2013 – 2017. She began her LGBTIQ+ community volunteering in Toronto's early 1980s, in lesbian and gay publishing and as part of the inaugural Lesbian And Gay Pride Day Committee.