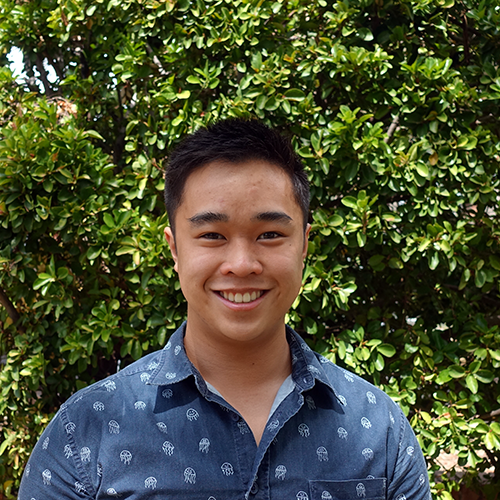 I am extremely grateful for the Pinnacle Foundation's support in my future. The Pinnacle family have connected me with inspiring LGBTIQ+ students, professionals and allies from all over the country; role models passionate in achieving equality and successful in their respective fields, despite the adversity they may have faced.
In addition to alleviating financial pressures, the Foundation worked hard to find a mentor with a similar background to mine who understands the experiences of being a fostered Asian gay man, who will be invaluable in assisting me in navigating life, both personally and professionally.
I hope to utilise my skills in the sustainability field and work towards making the world a better, more equal place for all.