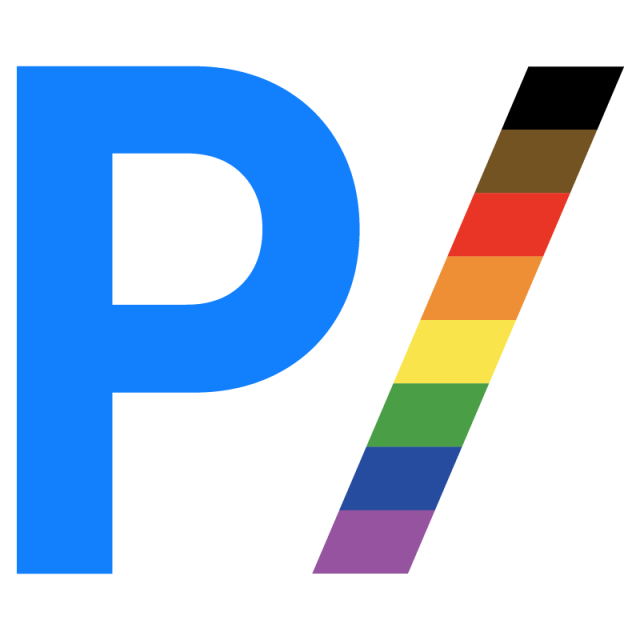 Details withheld for privacy
I will commence studying a Master of Social Work (Qualifying) in 2021. This is a two-year program and will qualify me as a Social Worker. 
I have always known that I want to help others in my future career. Throughout my undergraduate study in psychology, I found myself becoming more and more interested in the policy and circumstances which impact people's lives in Australia, rather than direct counselling for mental health issues. This led me to discover a career as a social worker. This career path will provide me with many options and possibilities across client-based, policy and research work. 
I hope to begin my career in social work in the health sector. Having lost my dad to cancer at a young age, I am conscious of the challenges faced by families going through the health/medical/palliative care system and want to make a difference for these individuals and families. Additionally, I am also interested in the experiences of women in the court system, whether that's in a forensic context or as victims of crimes such as domestic violence. Eventually, I hope to complete a PhD in an area within these fields.