Apple and Google Pay Donate Test Page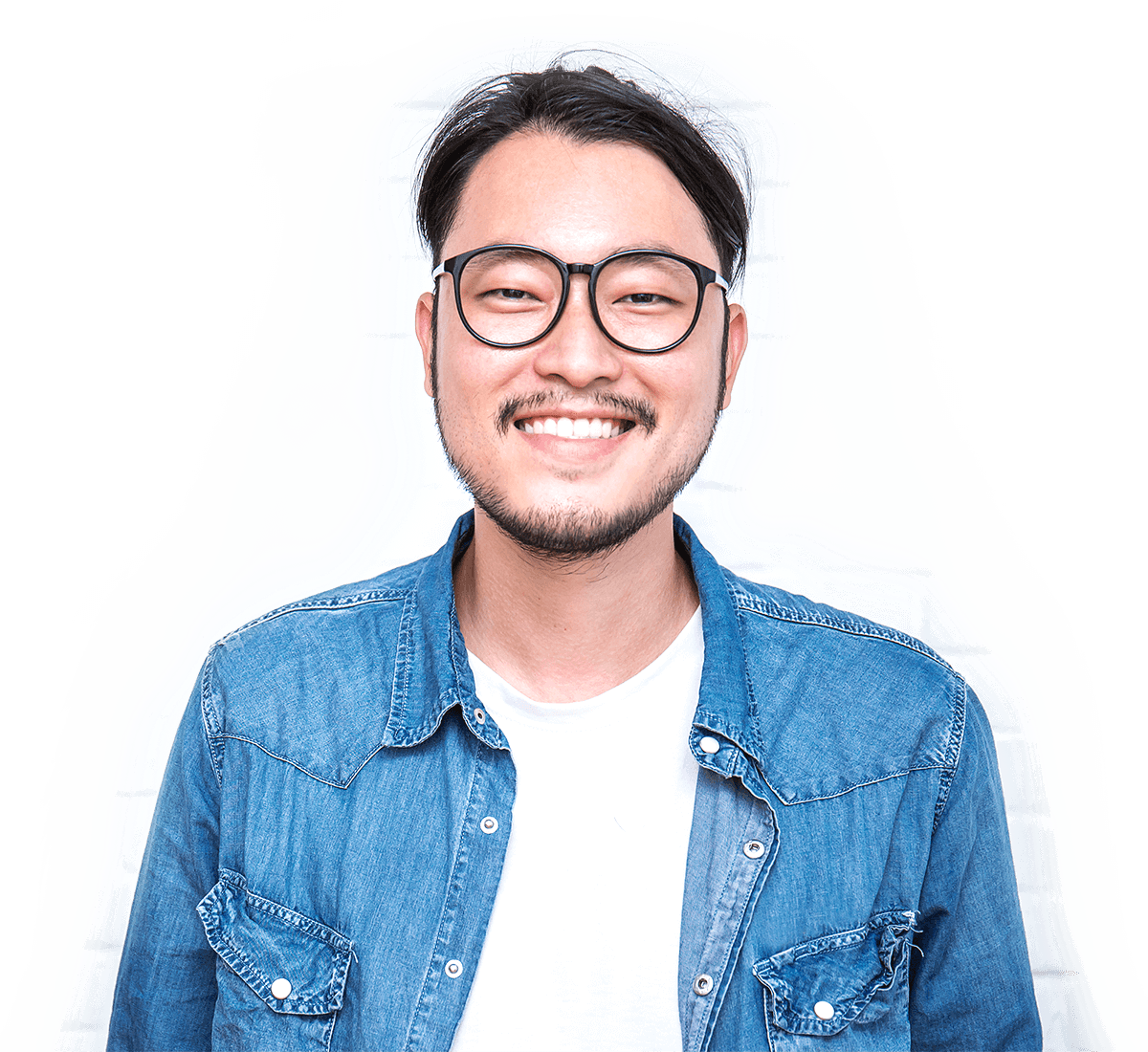 Help empower young LGBTIQ+ Australians reclaim their path and overcome challenges arising from their identity. Since 2010, we have awarded educational scholarships, carefully matched mentors and opportunities to young LGBTIQ+ Australians.
Donations of $2 and over are tax-deductible.
Donations may be made using ApplePay, GooglePay, PayPal or credit card below.