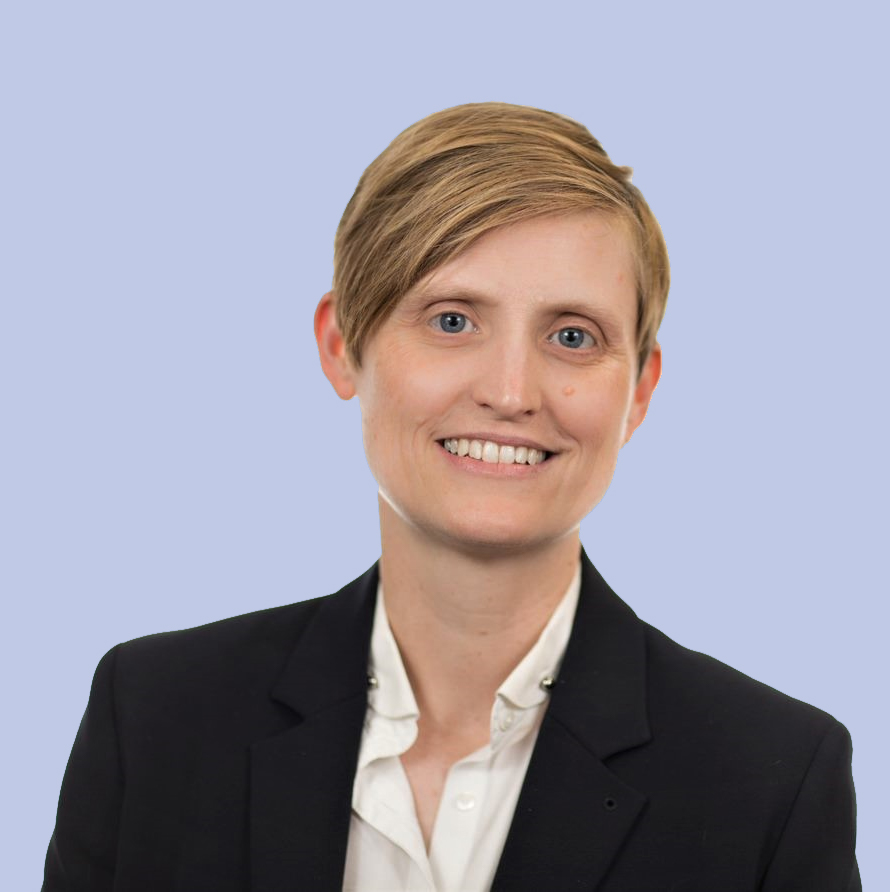 Madeline Richardson (she/her)
Non-Executive Director; Chair of the People, Remuneration & Nominations Committee
LLB (The University of Adelaide) & MPA (Flinders University)
Madeline is an experienced senior executive in the South Australian public service. She has held a wide range of positions across the public sector spanning health, industrial relations, economic development and community engagement.
Currently Madeline is the Executive Director, Skills SA within the Department for Education. In this role she is focused on supporting South Australians to succeed. This includes increasing access to training opportunities, supporting workforce participation and the development of a strong training market. Partnerships with business, industry and community are central to her work in the skills portfolio and drive a continued focus on innovative models and ensuring investment and planning is responsive to changing demand and needs.
When not at work, Madeline loves to bike ride in the Adelaide Hills, walk her two dogs and spend time with family and friends over the amazing food that South Australia has to offer. Madeline and her partner, Mardi are Foundation Associates in The Pinnacle Foundation membership program.