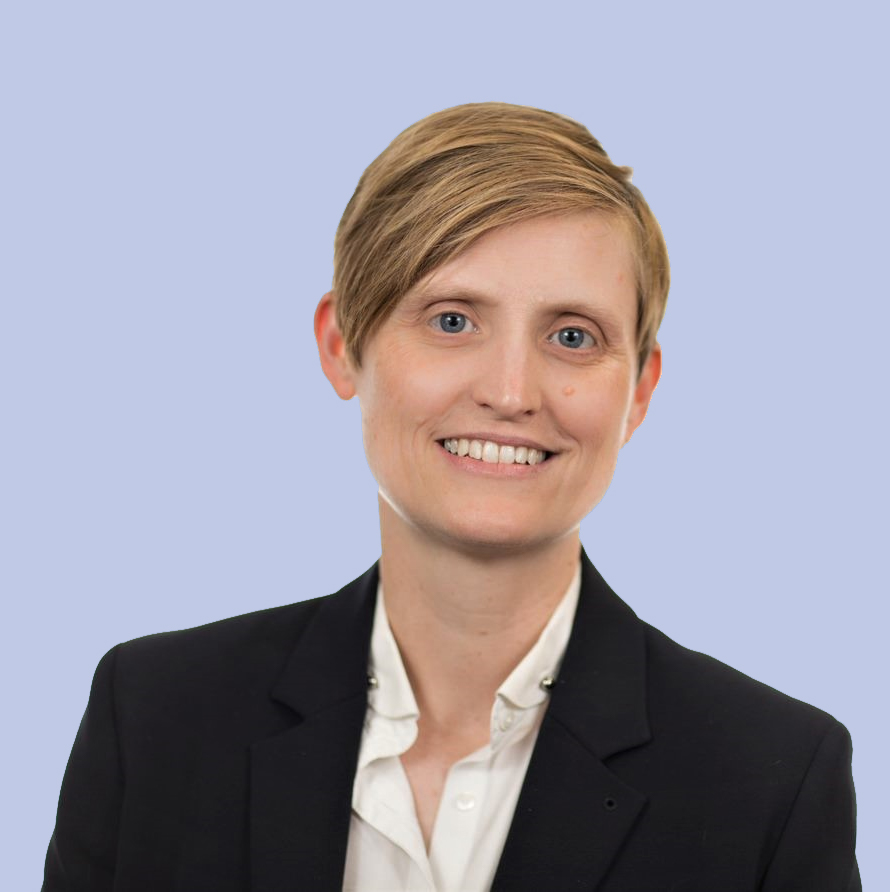 Madeline Richardson (she/her)
Non-Executive Director; Chair of the People, Remuneration & Nominations Committee
Madeline is an experienced senior executive in the South Australian public service. She holds a Master of Public Administration and Bachelor of Laws and is a leader in policy design, engagement and delivery.
Madeline is the Executive Director, Skills & Workforce Capability within the Department for Innovation and Skills where she is focused on skilling South Australians to succeed. This includes increasing participation in training through apprenticeship and traineeship pathways, focus on a responsive training system and strengthening industry's voice in workforce planning and projects. Partnerships with the training sector, business and industry are central to her work in the skills portfolio.
Prior to this role, Madeline led the delivery and engagement division in the Department of State Development supporting industry and business growth and major economic projects.
Madeline has also held a wide range of senior leadership positions across the public sector, with experience in portfolios such as health, industrial relations and within the Department of the Premier and Cabinet where she led a number of policy and strategic reform priorities.
When not at work, Madeline loves to tackle the hills of Adelaide on her road bike and spend time with her partner and their dogs.