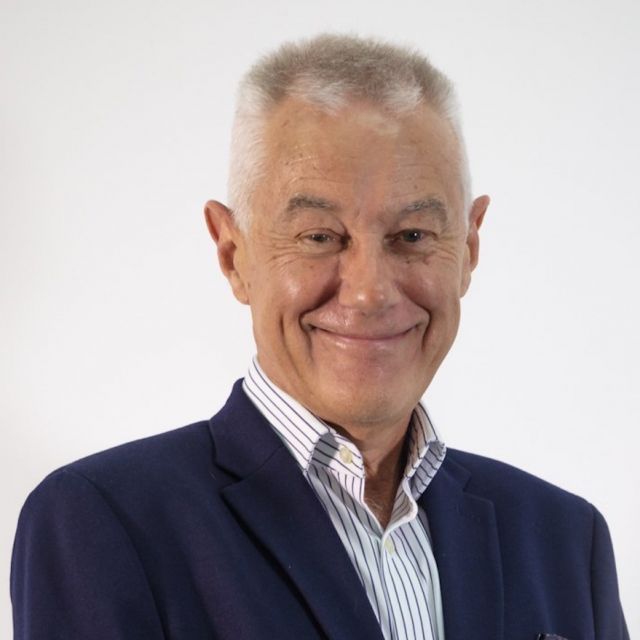 Greg Livingstone (he/him)
Non-Executive Chair of the Board of Directors; Member of the Audit & Risk Committee; Member of the People, Remuneration & Nominations Committee 
Greg is chair of The Pinnacle Foundation.
Following a corporate career in finance, strategy and general management in Australia and New Zealand, Greg has worked with a range of organisations in the fields of sustainability, economic development and the support of vulnerable members of the community. He holds a Bachelor and a Master of Commerce from the University of New South Wales.
"The decision to join The Pinnacle Foundation was an easy one – driven by the focus, dedication, and passion of the team and the truly inspirational scholars we assist. At a time of so much uncertainty, education and the support of a community such as Pinnacle has never been more important. I am so happy to be a part of the Pinnacle family."
Greg is based in Queensland and splits his time between the Sunshine Coast and Brisbane.