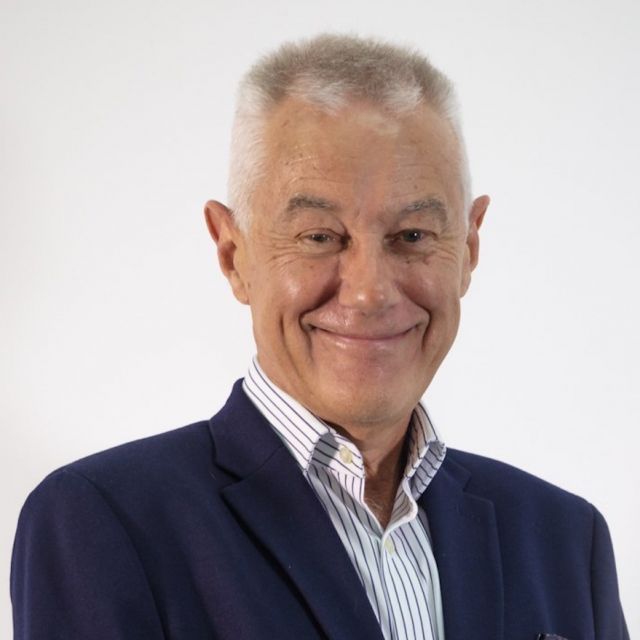 Non-Executive Director; Chair Investment Committee
Greg is a director of The Pinnacle Foundation and chairs Youturn Youth Support Limited – a Sunshine Coast based charity focused on Mental Health, Child Safety, Homelessness and Suicide Prevention.
Following a corporate career in finance, strategy and general management in Australia and New Zealand, Greg has worked with a range of organisations in the fields of sustainability, economic development and the support of vulnerable members of the community. He holds a Bachelor and a Master of Commerce from the University of New South Wales.
"The decision to join The Pinnacle Foundation was an easy one, driven by the focus, dedication, and passion of the team and the truly inspirational stories that scholars tell of their experience with the Foundation. I am really looking forward to contributing to its future success."
Greg is a keen traveller and splits his time between the Sunshine Coast and Brisbane.