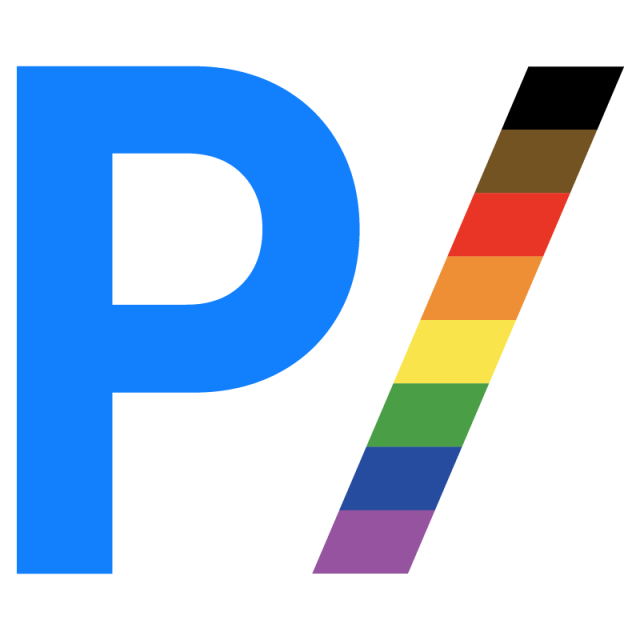 Bachelor of Commerce and Bachelor of Law
Hello, my name is Salvatore. I am a third year Bachelor of Commerce (Finance)/ Bachelor of Laws candidate at Macquarie University in Sydney. I am aiming to seek admission to the Law School's honours program and, if successful, I will most likely graduate in 2023. My research interests include Australian constitutional law, equity and charitable trusts, taxation, ethics in artificial intelligence, competition in the technological sector, and the use of technology in administrative decision making.
I was born in Sydney, however, I have also spent time growing up on King Island, a cattle station in Queensland and abroad in Indonesia, the Netherlands and France.
I have many interests, but I would like to use my university studies to focus on pursuing a career in clean finance, legal practice, or public policy.
I am deeply grateful for Geoffrey Smith and Gary Singer's very generous contribution to my education which was facilitated by The Pinnacle Foundation. I would not have been fortunate enough to be afforded the opportunity to study without your support, which I envisage will change the course of my future.